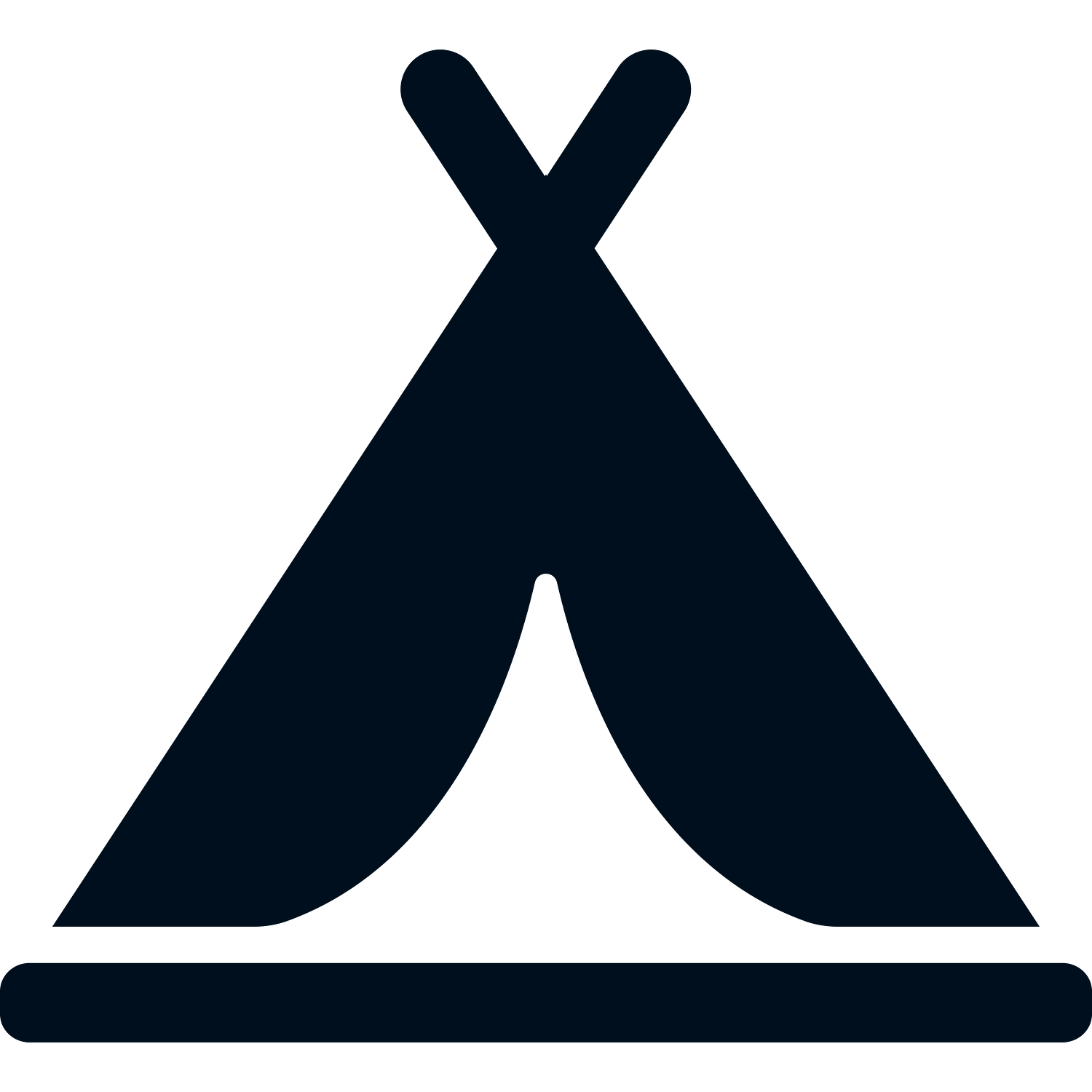 accommodation
It is a cozy house with sea views located 1 minute from the beach and 10 minutes walk to different beaches with very good waves for surfing courses in Corrubedo.

Grip Surf House has:
- 8 rooms (2 - 4 - 6 beds)
- 3 WC
- Full kitchen and dining room
- Living room with Smart TV
- 4 Terraces
- Wifi
- Breakfast included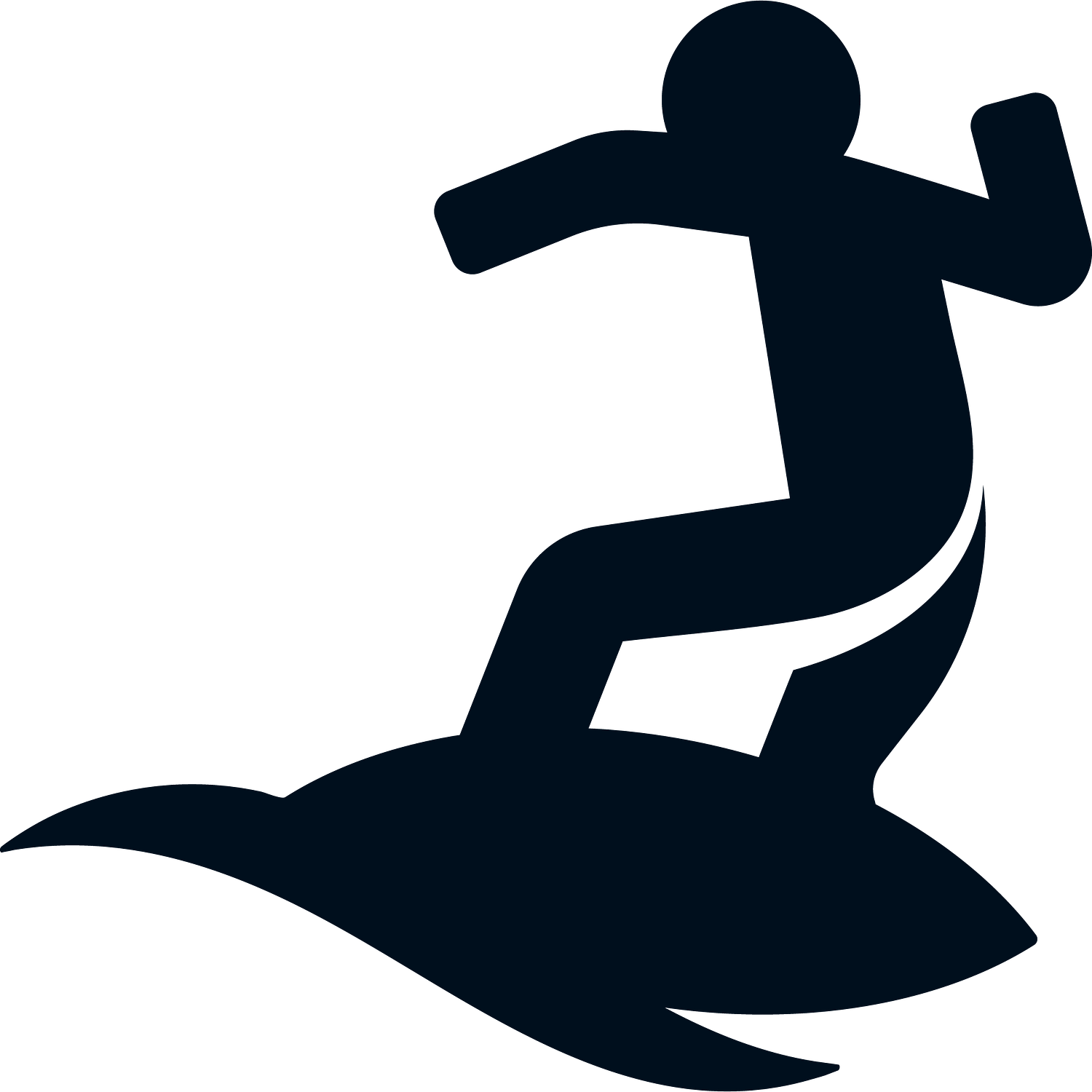 Surf and bodyboard lessons
Thanks to the strategic location of the Corrubedo peninsula we can surf 365 days a year, with all the possibilities of winds and force of the sea we will look for the best conditions in 8 beaches less than half an hour from the surf house.
You will learn to surf SAFELY and have lots of fun.

Six students per instructor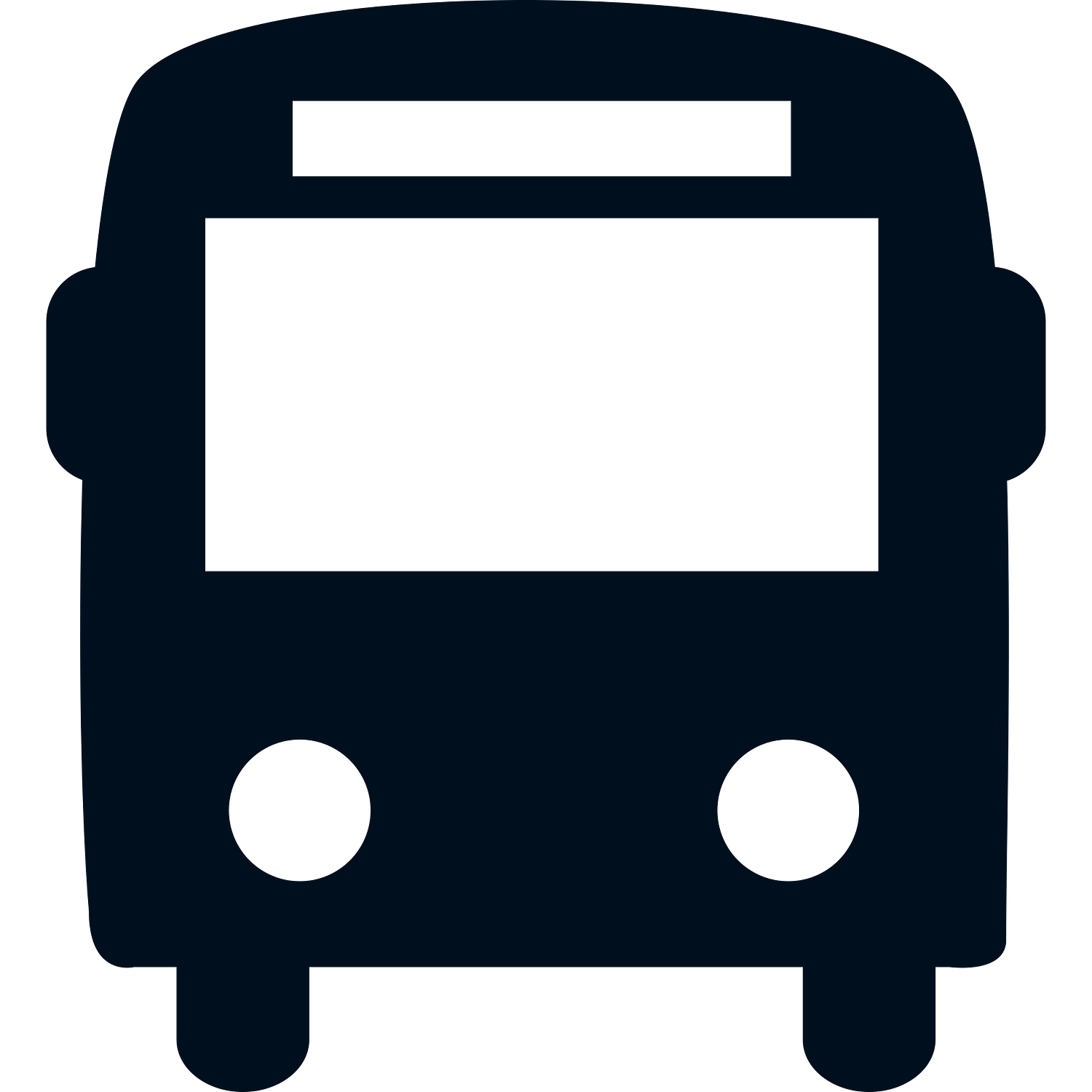 Transport
We have 2 vans to transport 16 guests and nwe will move you depending on the sea conditions throughout the Barbanza region, between Porto do Son and Ribeira less than 1 hour from Santiago de Compostela in search of the best waves for you to learn and enjoy according to your level of surfing.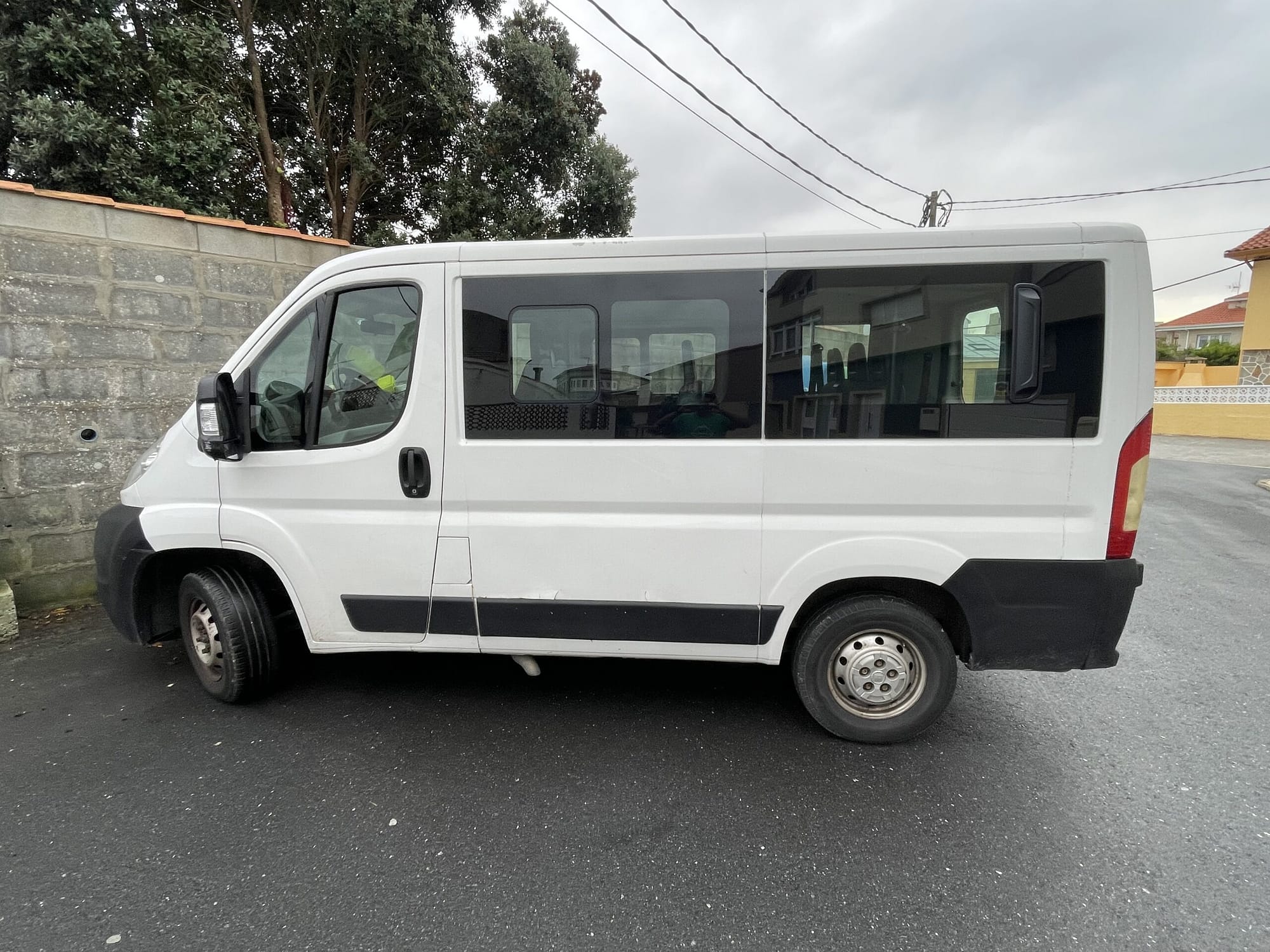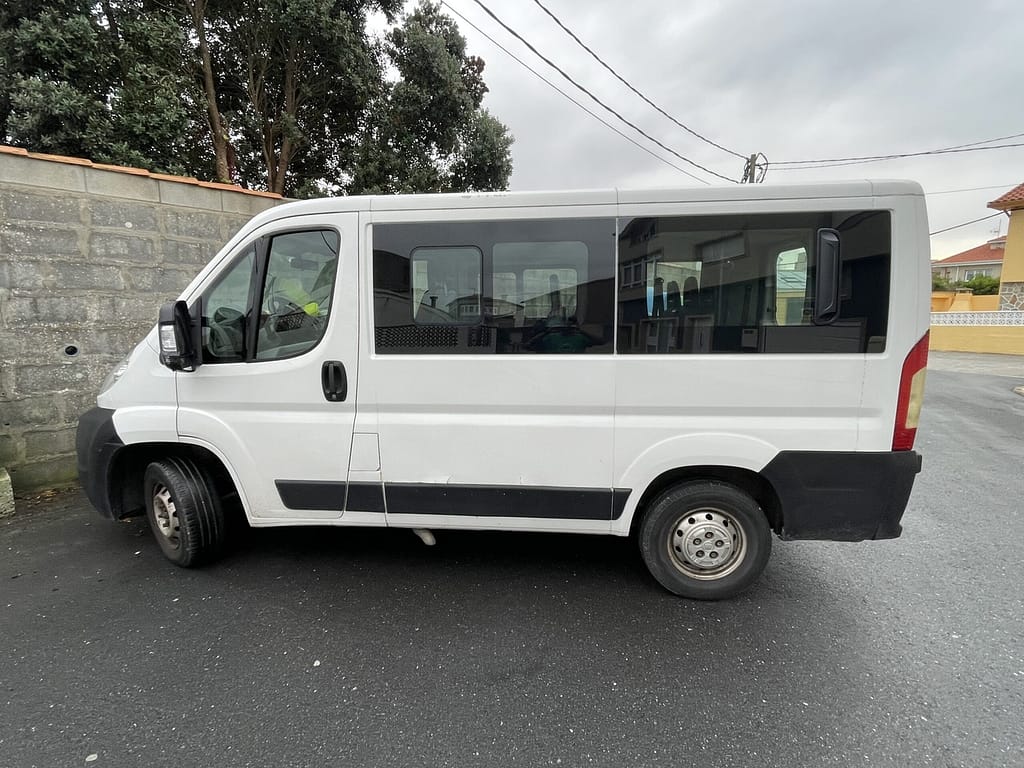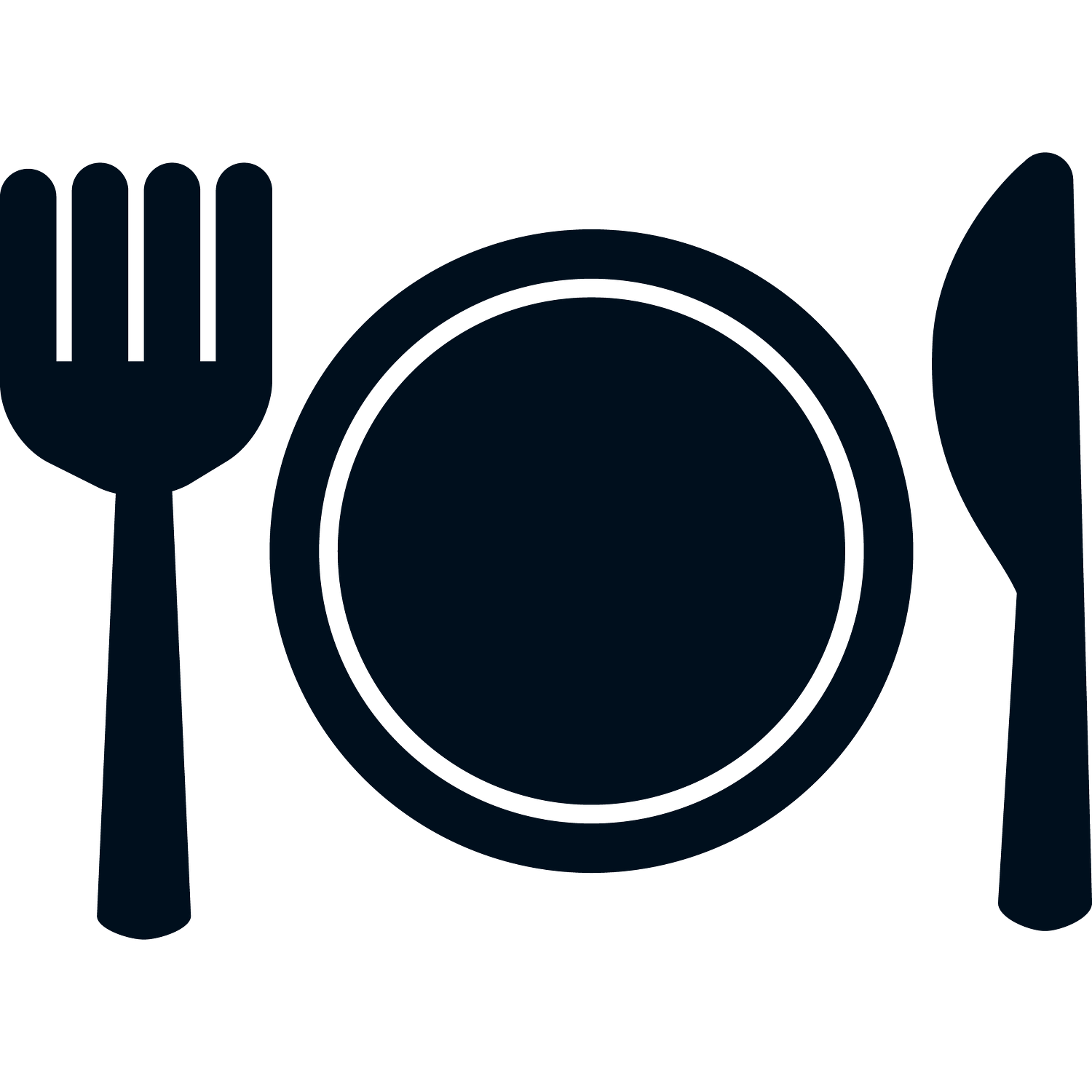 Galician gastronomy
You will be able to taste the best gastronomy of Galicia:
fish, shellfish, meat, vegetables, wines.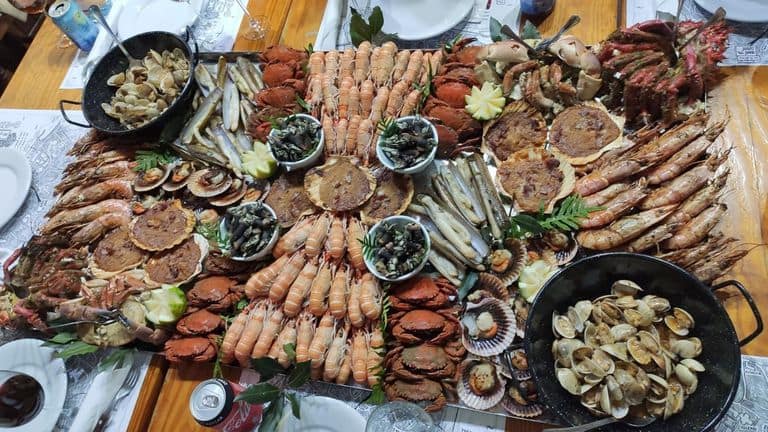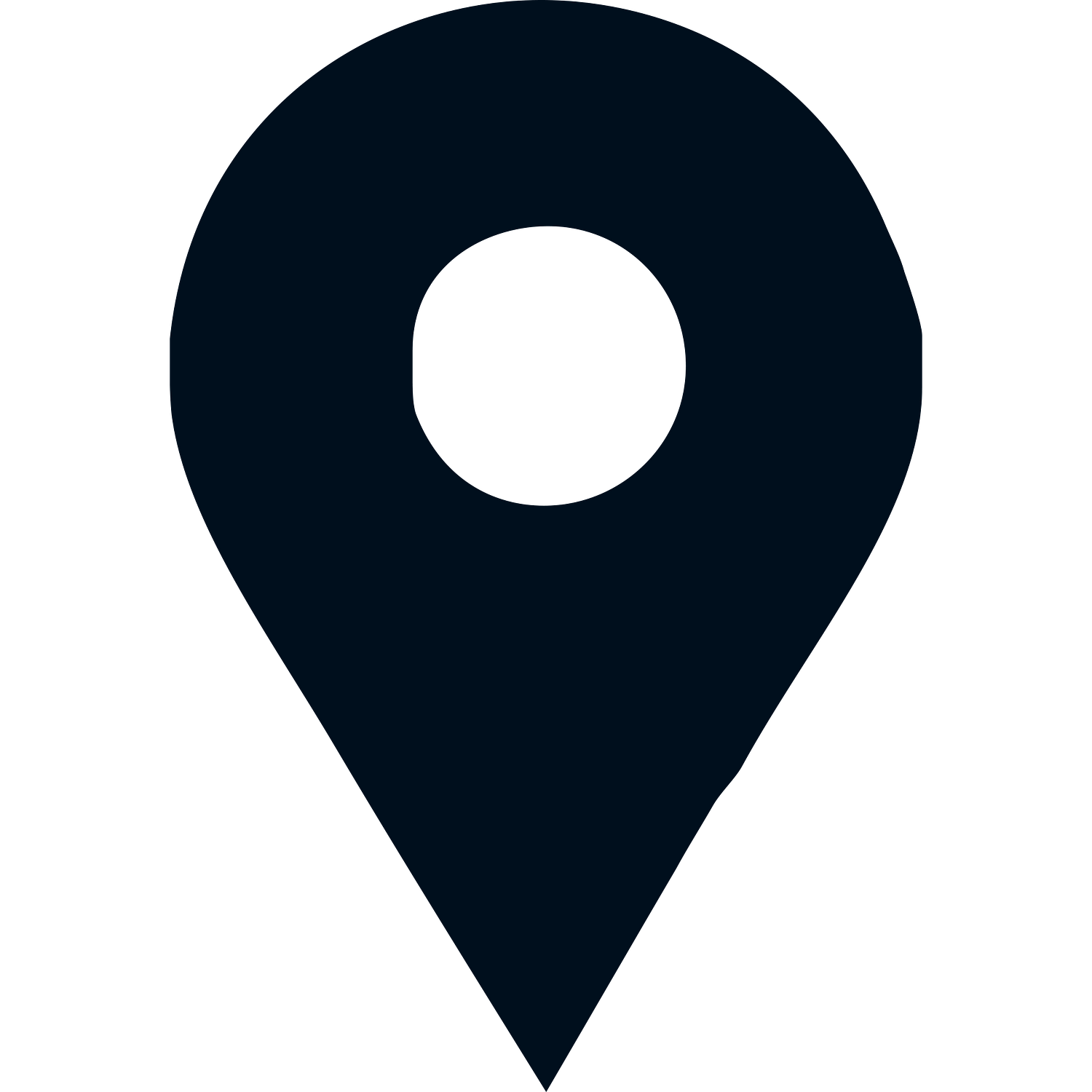 Location
The surf house is located at the entrance to the port of Corrubedo, a 5-minute walk to 4 different beaches.
Rua Delicias 1 Corrubedo, Ribeira, A Coruña.
Grip Surf House is a vacation home with license number VUT-CO-005952, the house will always be rented to organized groups and the entire house.